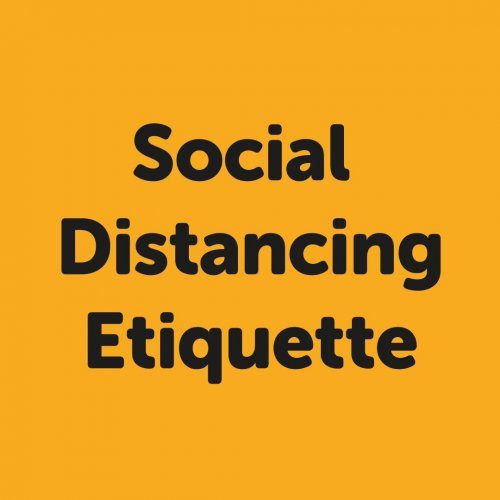 The health and wellbeing of our customers and staff is our highest priority. In these times of social distancing, it may not always be possible to let visitors into the stores immediately so please do observe the signage and bear with us.
When in-centre, we ask if you could follow our social distancing etiquette:
Keep 2m apart

Avoid shopping in groups

Don't stop on the malls
Be Considerate. Be Patient. Be Safe.