Trade
Available Units
Bury Street Shopping Centre provides the perfect platform to reach new customers. Many businesses approach us to hire space within our malls and squares and, depending on what is being sold and space availability, we are happy to accommodate them.
---
Mall Trading
Exciting commercial opportunities, for new and established mall retailers and promoters, are available at Bury Street Shopping Centre. Bury Street Shopping Centre has a number of areas with excellent visibility that are available for hire for promotional and retail purposes, providing a great stage for both national and local businesses to promote their services and products. With high footfalls and competitive rates, Bury Street Shopping Centre is an ideal venue for you to rent a promotional space for direct sales, or to sample or advertise your products, partake in experiential marketing and demonstrate new technologies to hundreds of thousands of shoppers.
For details of prices and availability contact us via email at info@burystabingdon.co.uk.
---
Letting Agents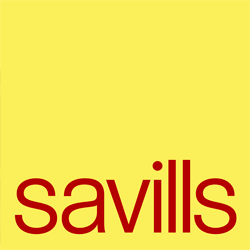 Savills
Web:
www.savills.co.uk