Read the latest news for Bury Street Shopping Centre right here.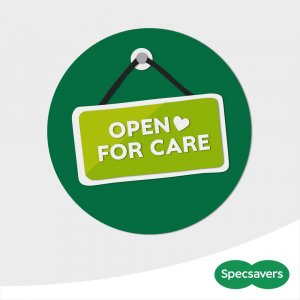 A message from the Specsavers team.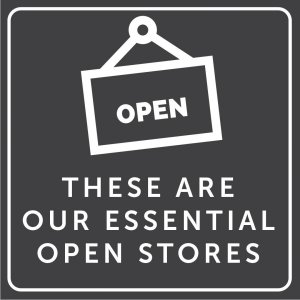 Only 'essential' stores and cafes/restaurants offering takeaway and/or delivery remain open at Bury Street Abingdon.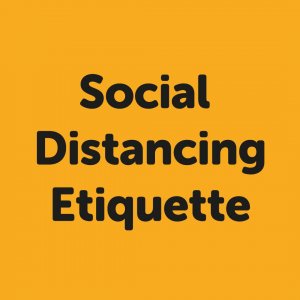 Our first priority is the health and wellbeing of our customers and staff. We now have a social distancing etiquette in place at our centre. Thank you for your consideration, patience and understanding in helping to keep us all safe.