Read the latest news for Bury Street Shopping Centre right here.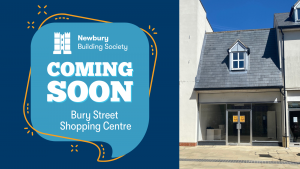 The current Abingdon branch of Newbury Building Society is relocating to new, modern premises.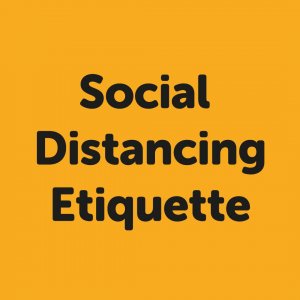 Our first priority is the health and wellbeing of our customers and staff. We have a social distancing etiquette in place at our centre. Thank you for your consideration, patience and understanding in helping to keep us all safe.